Introduction
Welcome to our comprehensive guide on how to make a website using WordPress with Elementor! If you're looking to create a stunning website that is both functional and visually appealing, you've come to the right place. In this blog post, we will walk you through the step-by-step process of building a website using WordPress and the powerful drag-and-drop page builder, Elementor.
Why Choose WordPress with Elementor?
WordPress is the most popular content management system (CMS) in the world, powering over 40% of all websites. It's known for its flexibility, ease of use, and vast selection of themes and plugins. Elementor, on the other hand, is a user-friendly page builder that allows you to design your website using a simple drag-and-drop interface. Together, WordPress and Elementor make a winning combination for creating beautiful websites without any coding knowledge.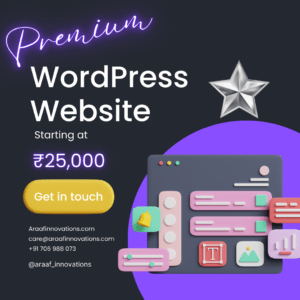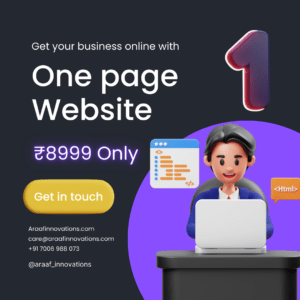 Step 1: Setting up WordPress
The first step in creating your website is to set up WordPress. This involves choosing a domain name, selecting a hosting provider, and installing WordPress. Many hosting providers offer one-click WordPress installations, making it quick and easy to get started.
Step 2: Choosing a Theme
Once WordPress is set up, it's time to choose a theme for your website. WordPress offers thousands of free and premium themes that can be customized to suit your needs. Look for a theme that is compatible with Elementor to maximize your design options.
Step 3: Installing Elementor
With your theme selected, it's time to install the Elementor plugin. Simply go to the WordPress dashboard, navigate to the 'Plugins' section, and search for 'Elementor.' Click 'Install' and then 'Activate' to enable the plugin on your website.
Step 4: Designing Your Website with Elementor
Now comes the fun part – designing your website using Elementor. With Elementor, you can create custom page layouts, add widgets and elements, and style your website to perfection. The drag-and-drop interface makes it easy to see your changes in real-time, giving you full control over the design of your website.
Step 5: Adding Functionality with Plugins
WordPress offers a vast library of plugins that can add functionality to your website. Whether you need a contact form, an e-commerce store, or a social media integration, there's a plugin for that. Take some time to explore the plugin options and choose the ones that best meet your website's needs.
Step 6: Optimizing for SEO
To ensure your website gets found by search engines, it's important to optimize it for SEO. Install an SEO plugin like Yoast SEO, and optimize your website's meta tags, headings, and content for relevant keywords. Additionally, make sure your website is mobile-friendly and loads quickly to improve its search engine rankings.
Conclusion
Congratulations! You've successfully created a stunning website using WordPress with Elementor. By following the steps outlined in this guide, you've built a website that is not only visually appealing but also functional and optimized for search engines. Now it's time to unleash your creativity and make your website truly unique. Happy designing!