We appreciate your interest in joining our team. We don't want to know about your schooling, degree, or nationality etc. We only ask three things;
Have potential? Have skills? Have experience?
If you are confident enough to have relevant skills and wish to start your journey with us , Most Welcome! Send us your resume and we will invite you to have a cup of coffee with us.
Send your resume to: [email protected]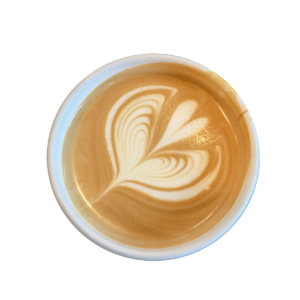 Available Positions
Marketing Executive: Minimum 2 years of working experience and having strong understanding of business model. Digital marketing exposure is a must. Person must be creative and excellent in driving sales.
Content Creator: Freshers can apply, you need to have strong communication skills, creative writing skills and an excellent in English language. Having knowledge of graphics designing and video editing will be a plus point.
Video Editor: Ideal candidate should have a strong hold in video editing software like premier pro and after effects. Must have a machine of his own. send us links to your sample work with your resume. Animations will be a plus point.