WE ARE A REVOLUTION
We are an I.T. and Engineering company providing Solutions of modern problems and uplfiting businesses with our innovations.
Art we say, making imaginations come alive. Playing with colors, lines nad curves we make something that will steal your stare.
From Businesses to Brand, we are a bridge in between, perfect startegies to build your markert reputaion, recogonition and .
Perfection! That is what we aim for, so your efforts don't lose any value and your buisiness prospers as a brand.
What are solutions? literaly solution to any problem. Let us know what you are trying to solve and we make a perfect solution for it.
The once recognized global village is evolving into a global metropolis. Connections truly are evolving and so are the businesses. This paves way for opportunities and skills to be harnessed. Kashmir has been regarded as a place of difficult times for businesses. We may not be able to change the situations but adapting to them should be our foremost priority. The question until now was `How?`

~Fahad Makhdoomi
Thus began hunt for skills and a time of continuous learning and exploration. Setting up the things, gathering a team and explaining the mission.
The team is ever evolving and ever growing as far as we find new skills and exposed team members. An industry is what we carve and the art of professionalism is what we have.
What Makes us Diff?
Assured Qauality Service

We aim to deliver Quality service to our clients as we focus on one project at a time

Customer before Profits

Our policies are customer freindly and we do not compromise on customer satisfaction.

On Time delivery

Somethings are precious and we understand that. We value both our time and our customers time.

It's done like magic

We aim to deliver Quality service to our clients as we focus on one project at a time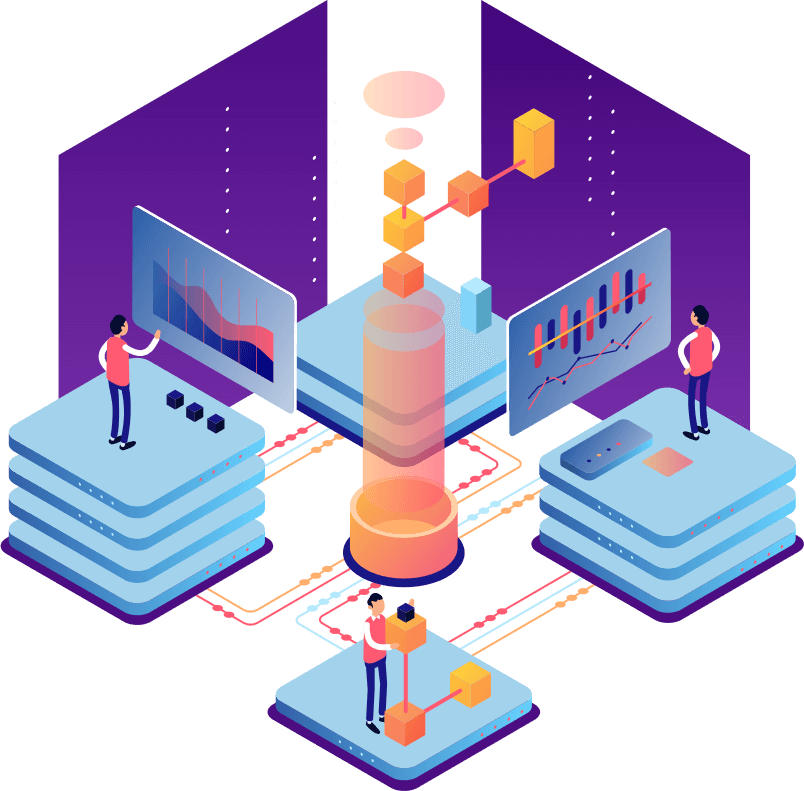 All Rights Reserved © 2023
Araaf Innovations