WE ARE A PART OF REVOLUTION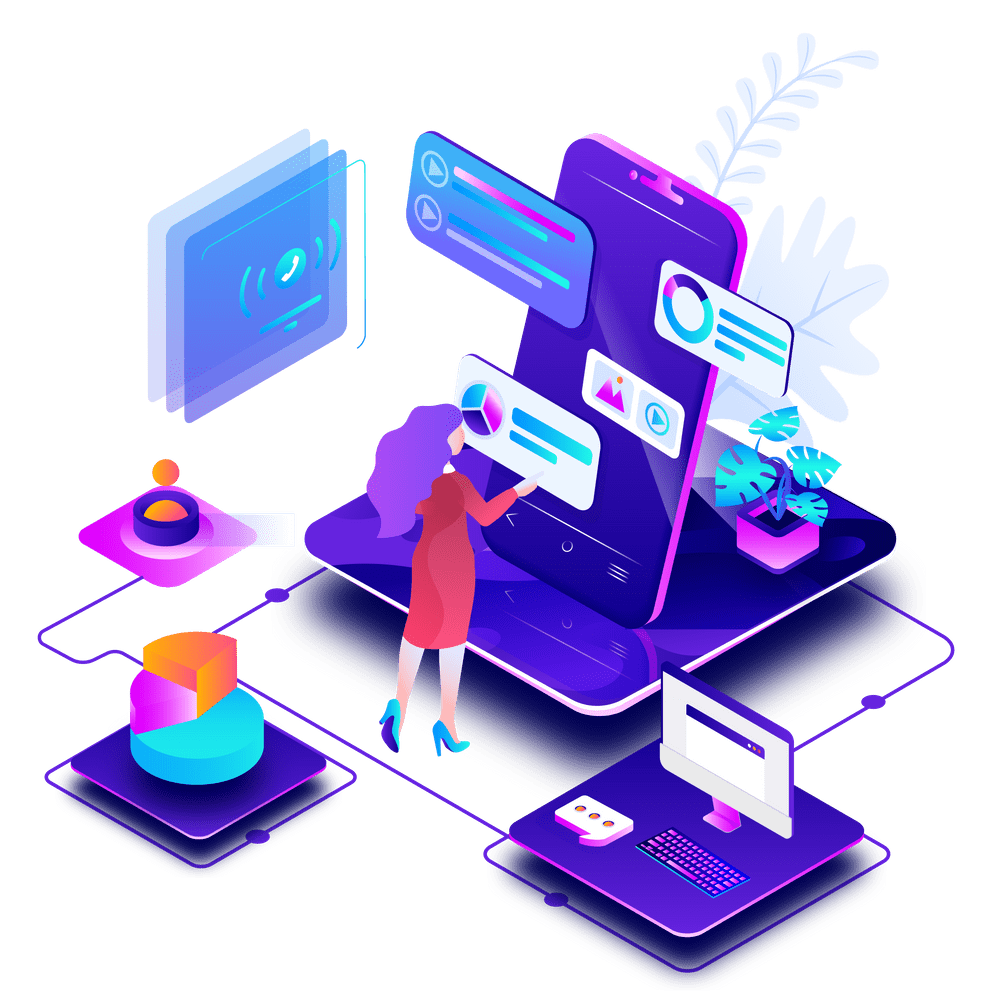 Araaf was born out of a zest to establish an industry. An industry driven by experiments and adventure with technology.

We are a youth based start-up company cosisisting of ever developing skill-full team of Engineers, Web devs, Pro coders, Graphic designers and more.

Our team are tech enthuasiasts! All ready to revolutionize the world with their skills and brain power.
Core Team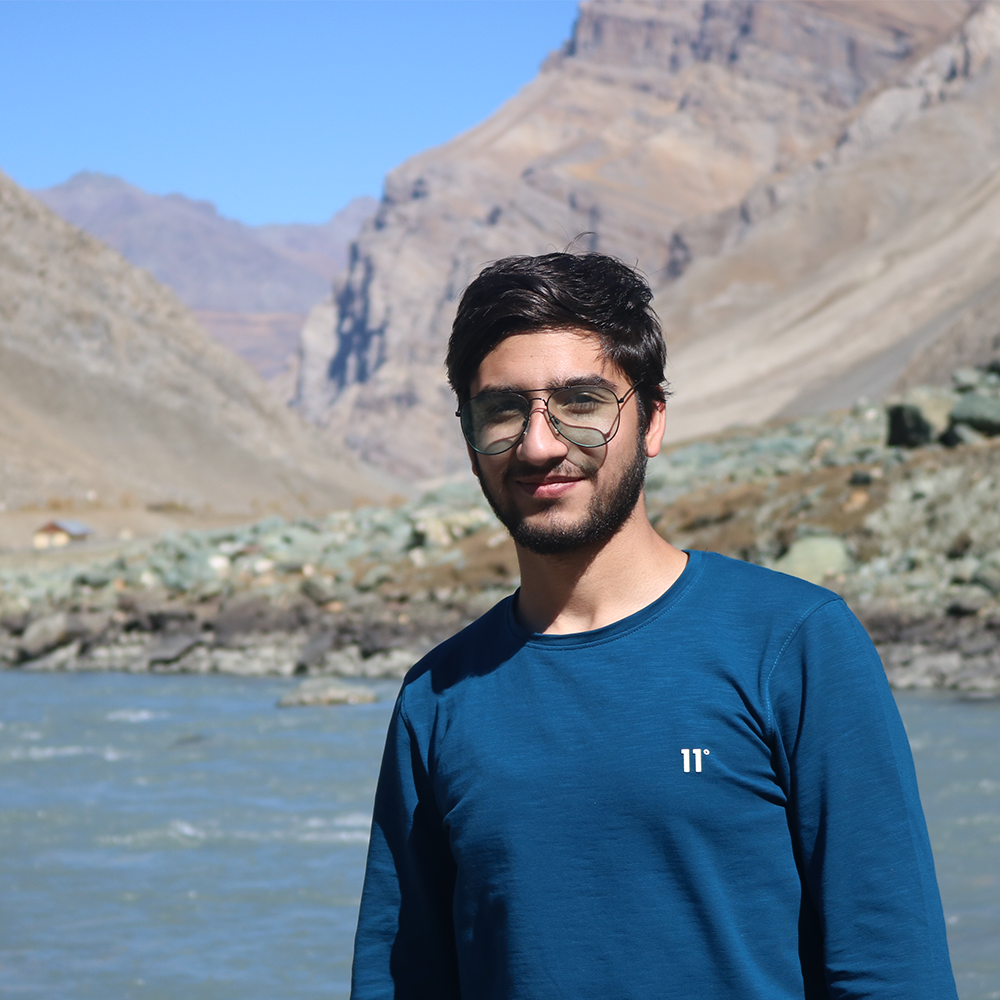 Fahad Makhdoomi
Founder: Araaf
Student N.I.T. Srinagar
UI/UX Developer
Idea Hub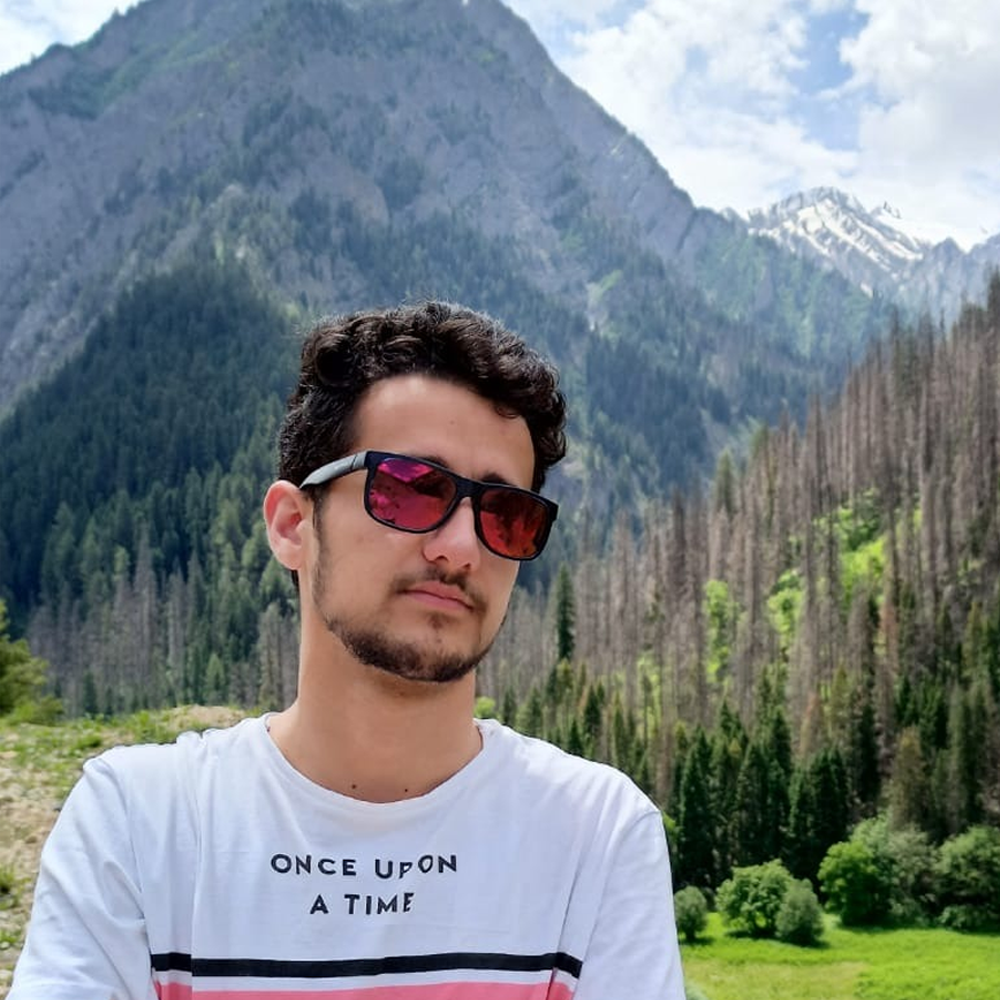 Jasir Mukhtar
Co-founder: Araaf
Student Kashmir University
Full Stack Developer
Code Savy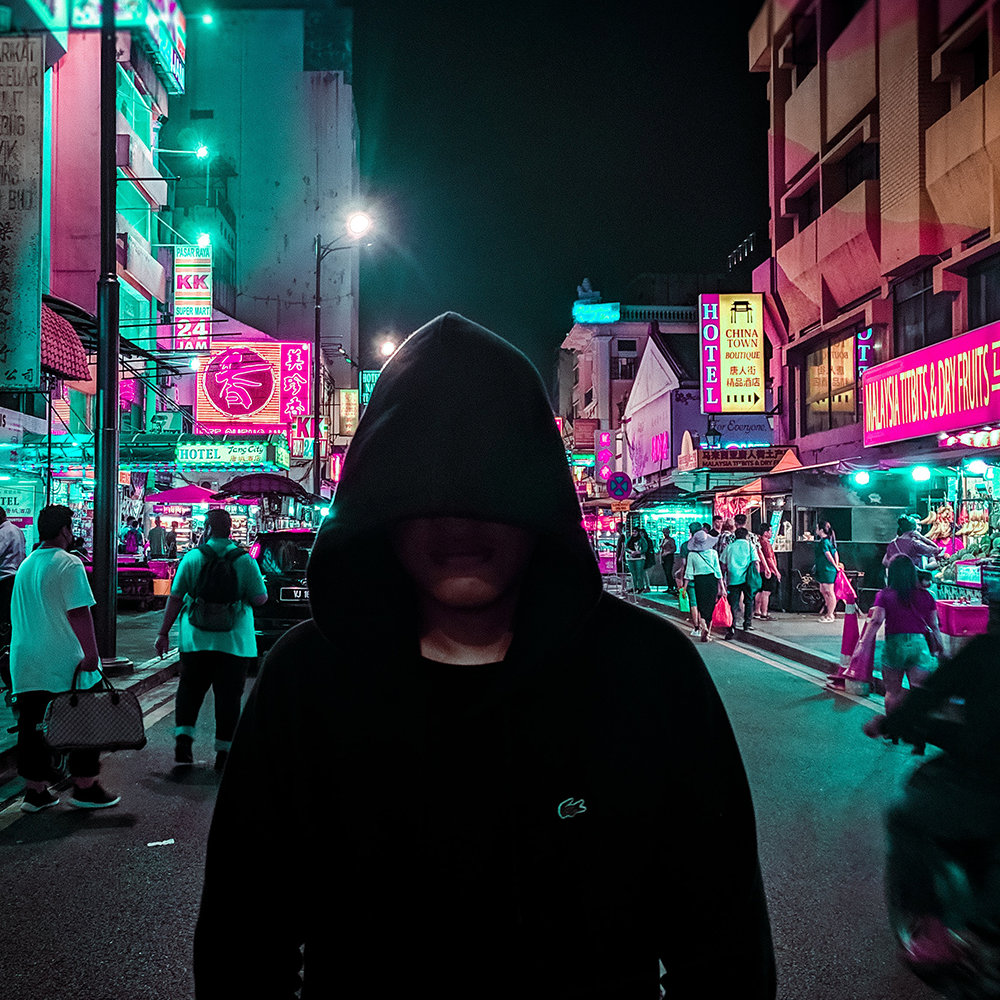 Farzan Bilal
Head Red Team: Araaf
Student Kashmir University
Cyber Security Expert
Mr. Hacker
It all started with the coming of the spring of year 2022. As the world was recovering from the pandemic. The founders of Araaf realized the close connections of the world.

The once recognized global village is evolving into a global metropolis. Connections truly are evolving and so are the businesses. This paves way for opportunities and skills to be harnessed.

Kashmir has been regarded as a place of difficult times for businesses. We may not be able to change the situations but adapting to them should be our foremost priority. The question until now was `How?`
~Fahad Makhdoomi
Thus began hunt for skills and a time of continuous learning and exploration. Setting up the things, gathering a team and explaining the mission.

The team is ever evolving and ever growing as far as we find new skills and exposed team members. An industry is what we carve and the art of professionalism is what we have.